---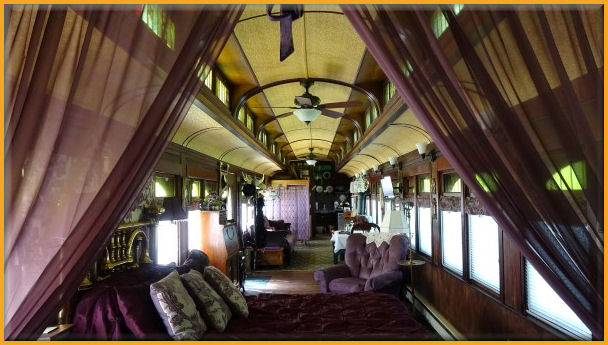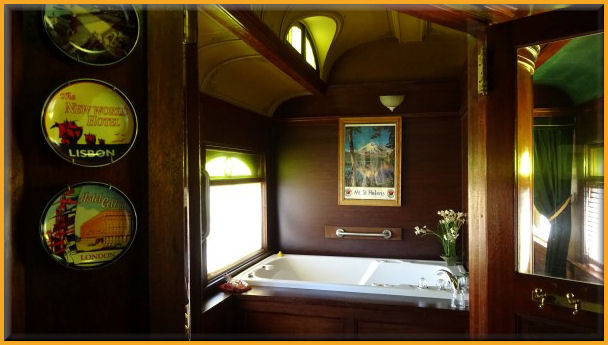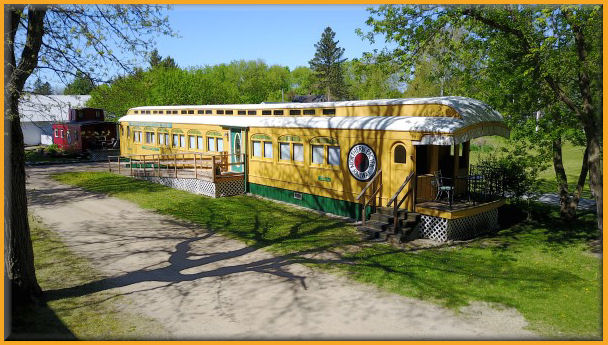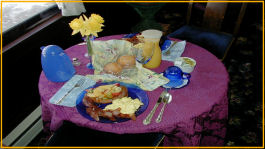 We first stayed in the Palace Car in 2002 and loved it. We had such an amazing time and everyone was so kind and welcoming. We have been back several times staying in The Imperial Car, Viking Car and Santa Fe Cottage. We love the vintage cars it is so cozy and romantic here! Breakfast is always amazing! We will be back.
The Davis Family
Pequot Lakes, MN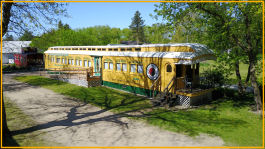 10/14/17
Jann & Wendy-
We as a family came here from Chicago not knowing what to expect. The Whistle Stop was beyond our expectations. We adored everything. Wendy was our first contact, WOW she was fantastic. She went out of her way to accommodate our family of 7. The Viking Car was cozy, gorgeous, elegant and quaint. We did not want to leave. The Cottage was perfect for our Mom. We also had a room in the main house, so lovely and full of character. The breakfast was to die for.... the cobbler was off the charts. How do we thank you for the most lovely weekend we could have asked for.
GO CUBS!!!
Susan, Todd, Matthew, Andy, Cindy, Mary & Cheryl.
Chicago has nothing on the Whistle Stop!!!
Cubs Fans
Chicago, IL
Great train cars, and cottage.  Best breakfast anywhere and a wonderful hostesses. We have been going there for over 22 years. If you like trains you'll love the Whistle Stop B&B. I highly recommend this for a great getaway.  
Rich and Nancy Monicke
---


Enjoy the ride of your life on the "Whistle Stop Limited". Our private train cars were built at the turn of the century and their historic past services include dining and railroad executive cars.

Train travel has always held a sense of romance for those who choose to "ride the rails". Perhaps the greatest joy is having time for yourselves. Suspended in your cocoon you can soak in the whirlpool, enjoy some popcorn and a movie, read a book or just lie back and let the train gently rock your cares away.

Experience the grandeur of the Victorian Era when you step inside the house and see the quality workmanship and restoration. Beautiful oak woodwork and turn-of-the-century antiques grace the interior. Whether staying in the house, built in 1903, or in one of the authentic railroad cars, whether a railroad buff, a lover of antiques or just someone who enjoys the unusual, this place is for you. The Inn sits on an acre of land, nestled among towering 150 year old pine and oak trees.

Whether you're planning a business trip, a honeymoon, a slumber party, observing an anniversary, or just an "escape" from the ordinary, the Whistle Stop is at your service.