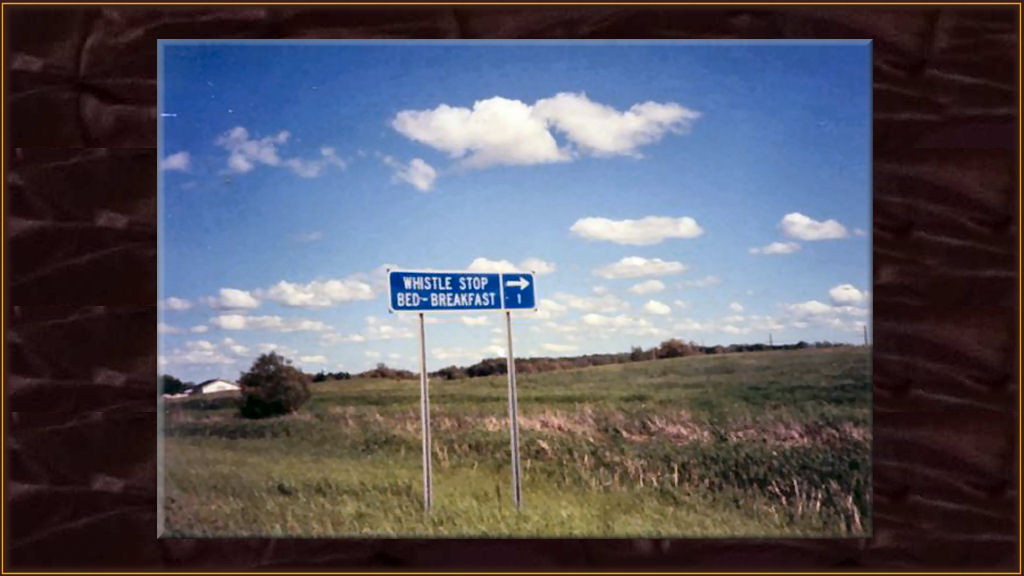 The House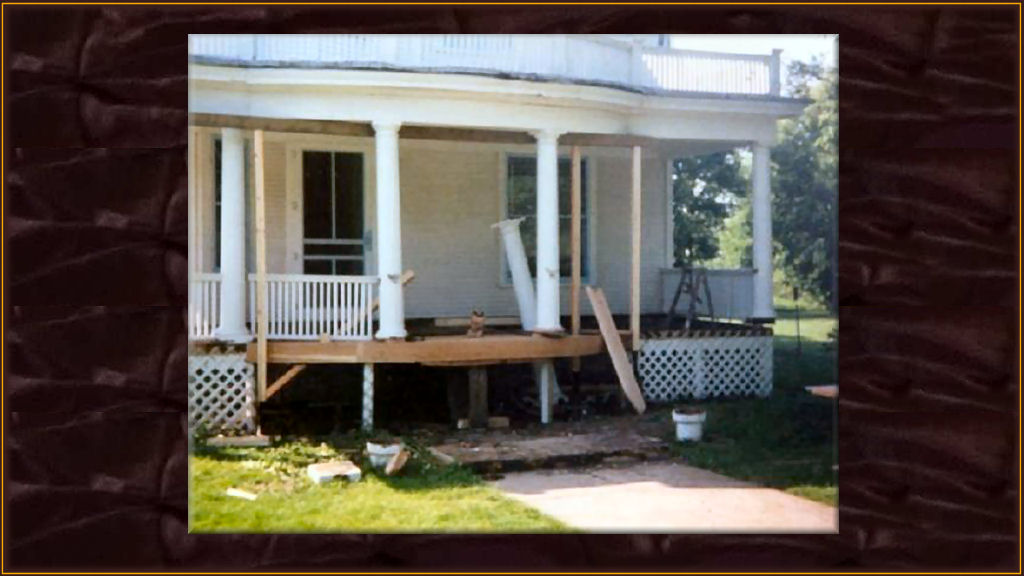 The House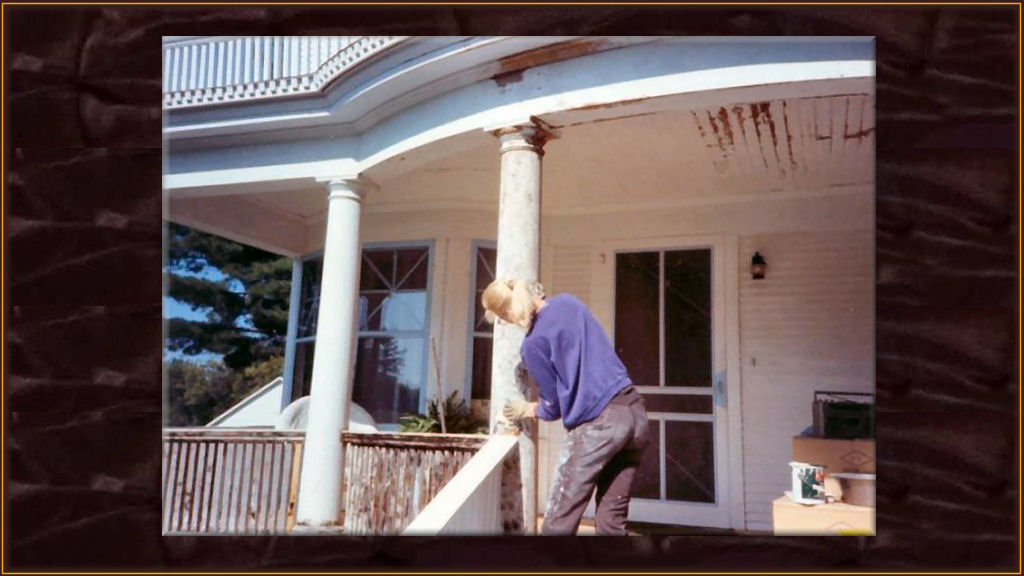 The House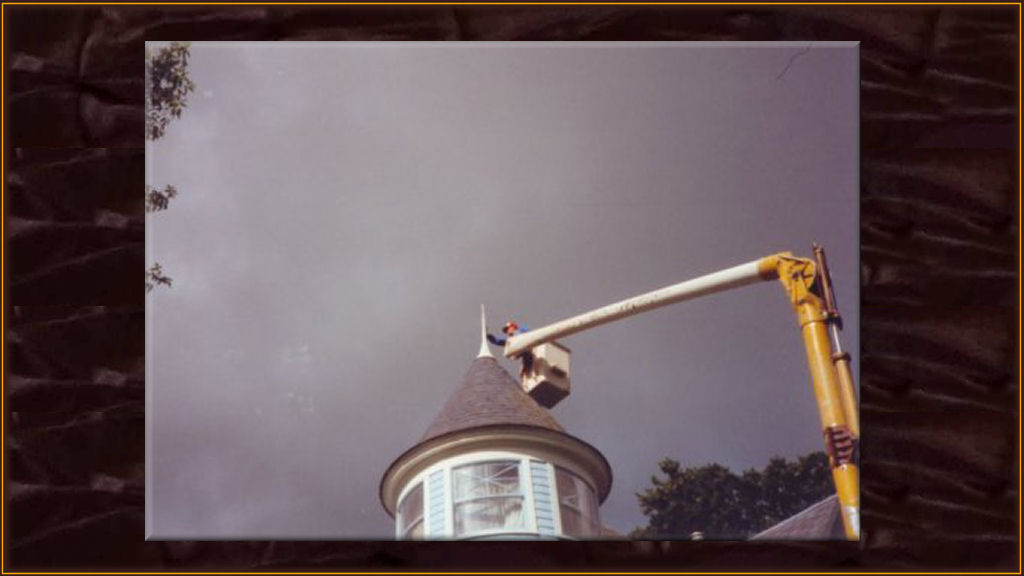 The House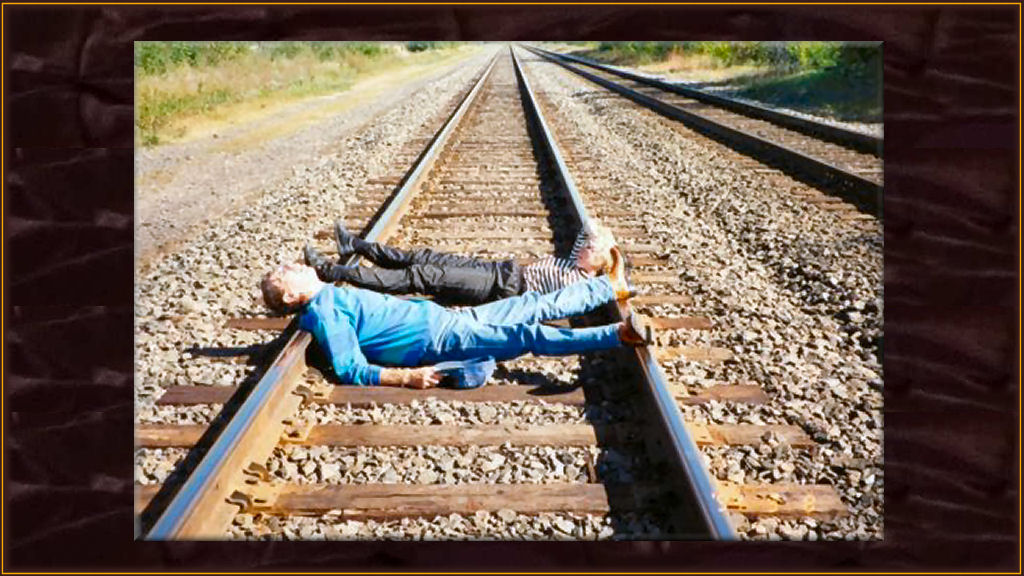 The House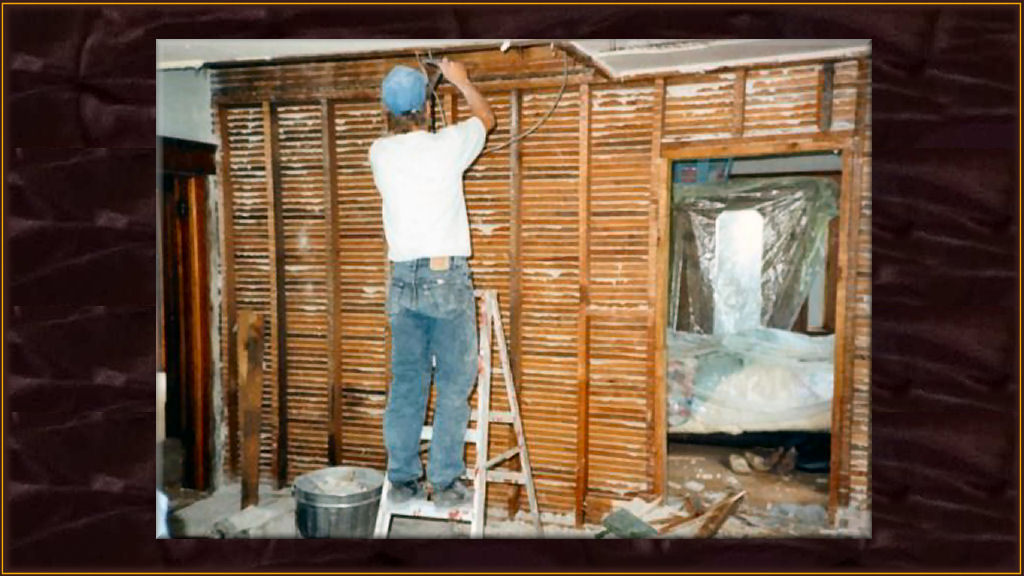 The House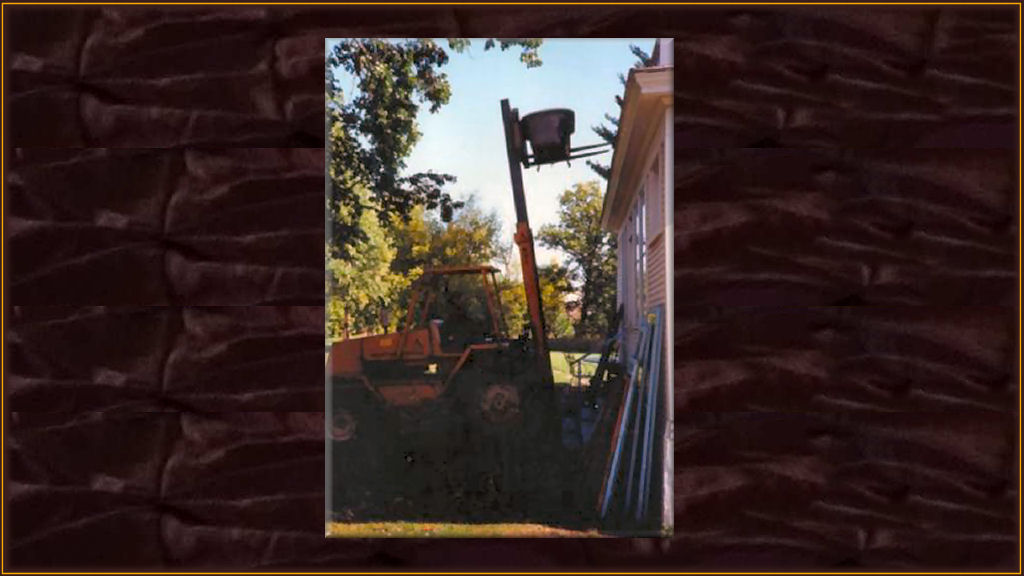 The House
---

Enjoy some photos of our labor of love from over the years.
Lots of work but it has been a fun ride.

The Viking care is awesome, love the layout and the sauna is a great way to relax.  Jann and all were great hosts as always.
WSBB does a fantastic job!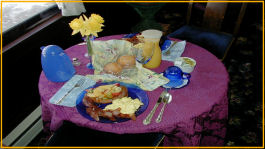 The Davis Family
Pequot Lakes, MN
Absolutely loved our stay.  The hot tub was wonderful and the food was amazing.
Loved the area as well and WSBB does a fantastic job!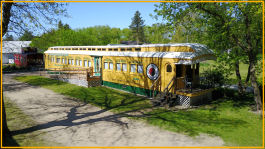 The Johnsons
Iowa