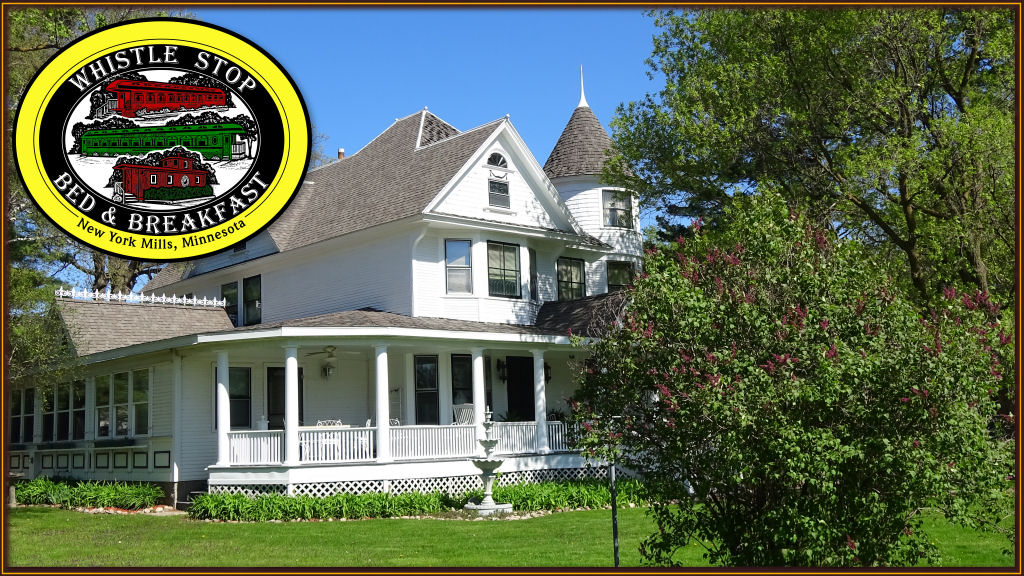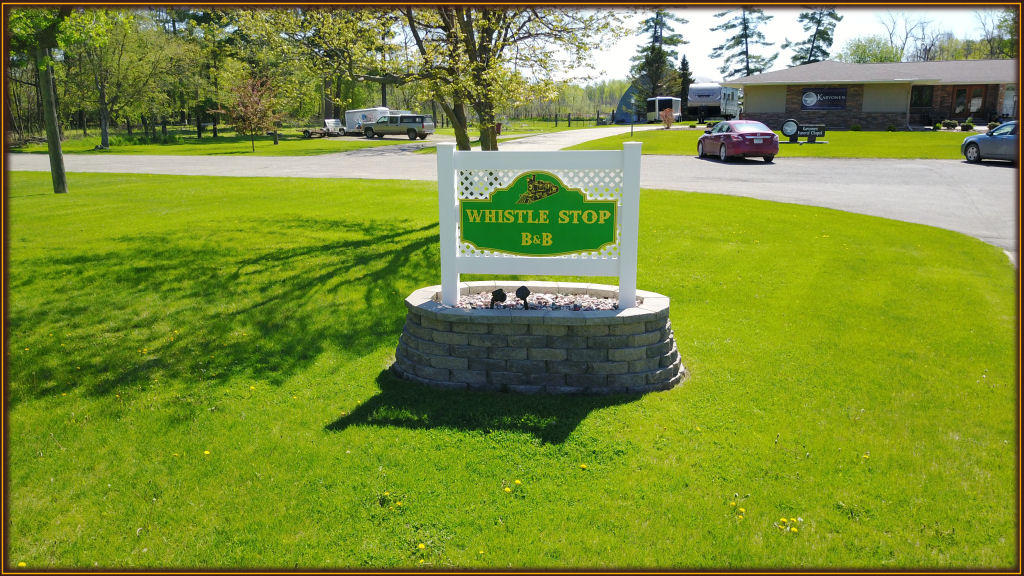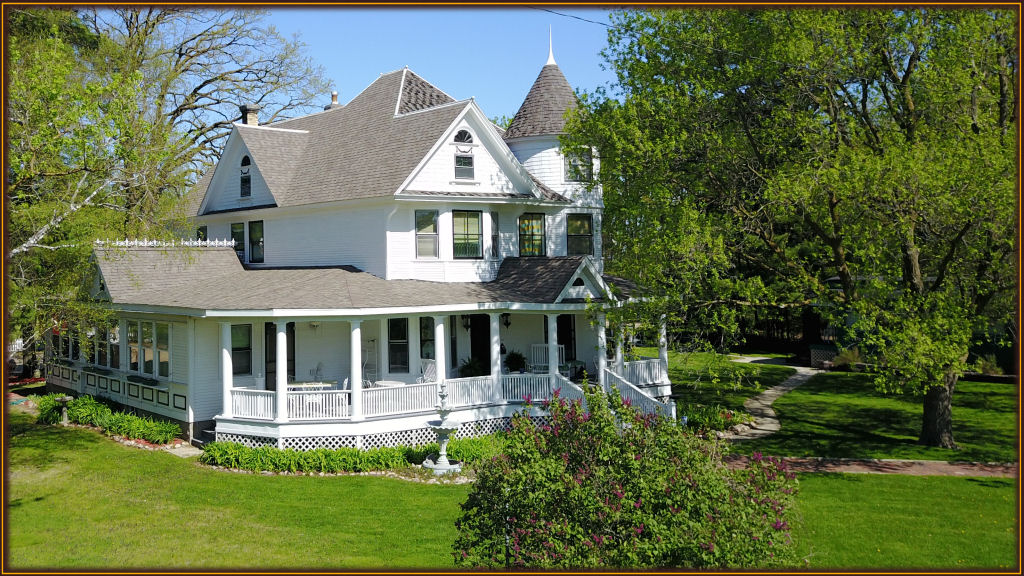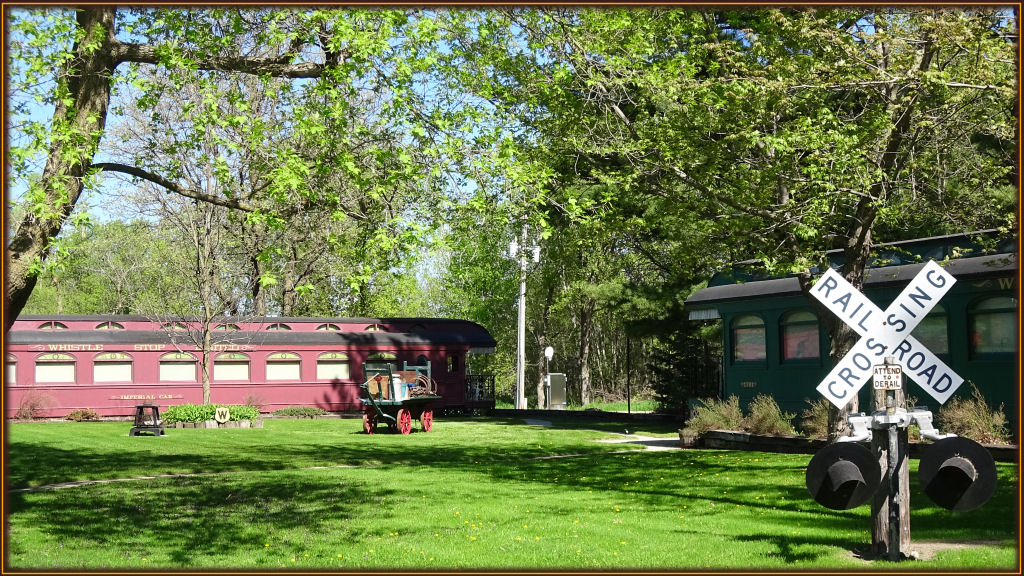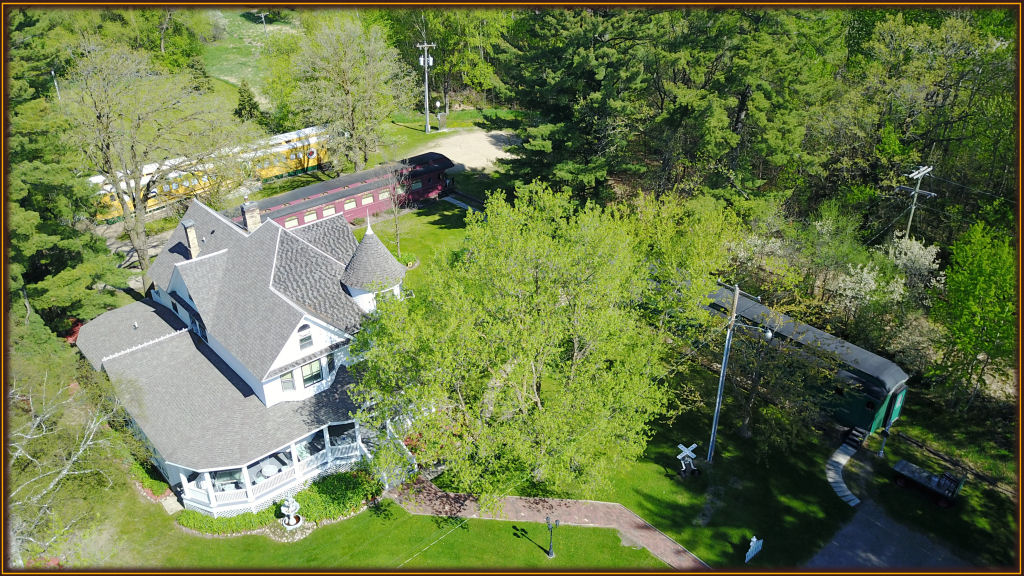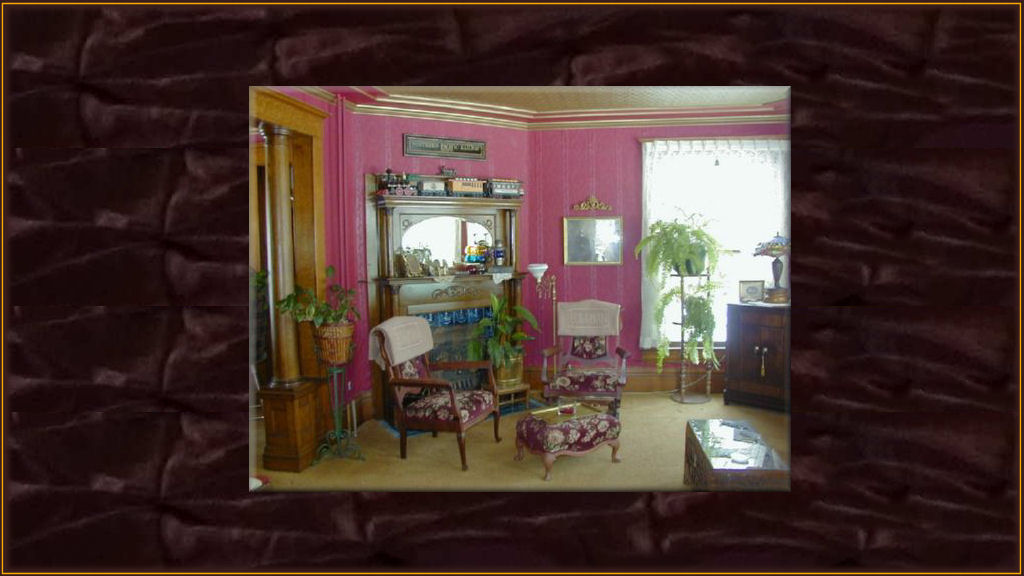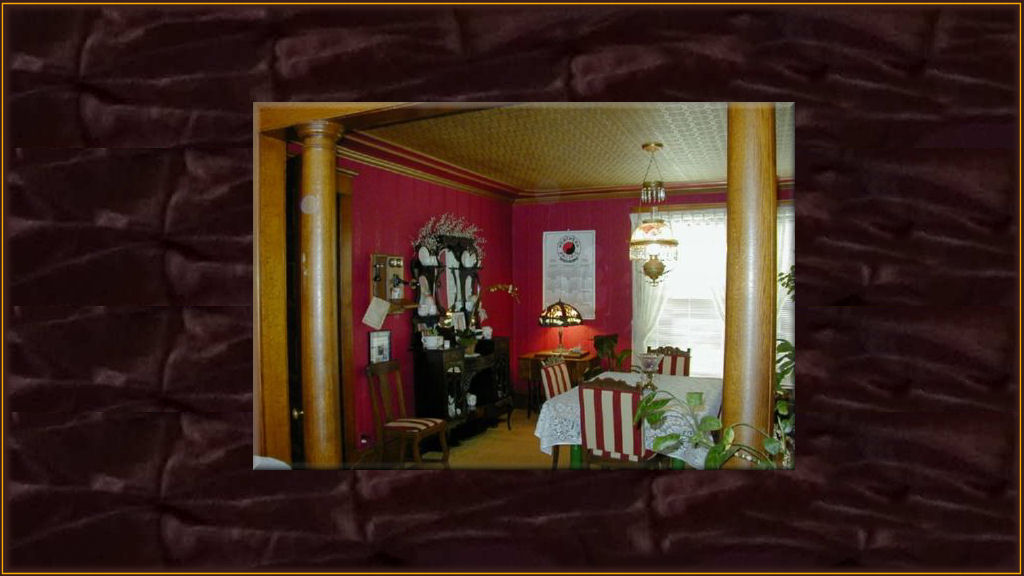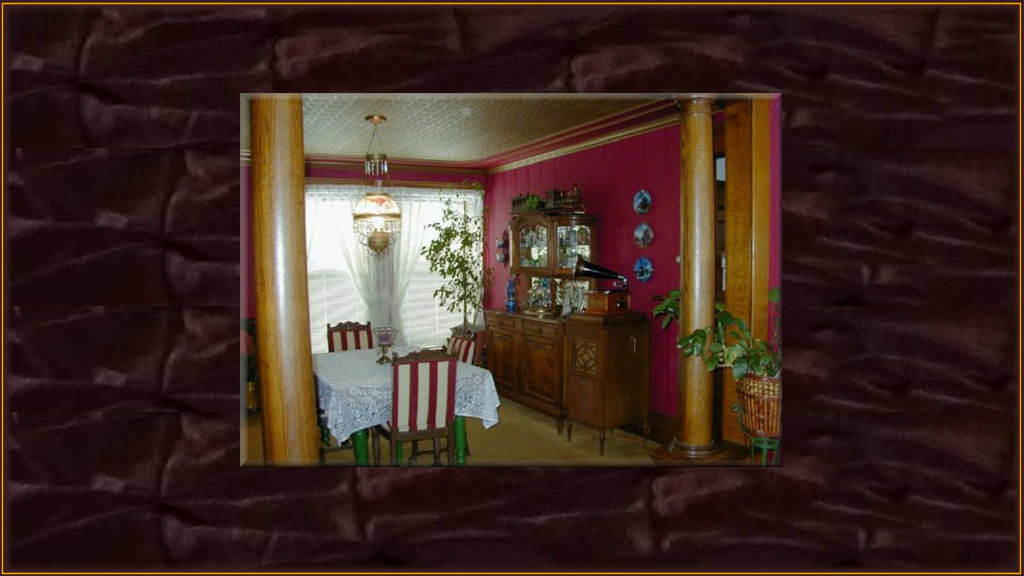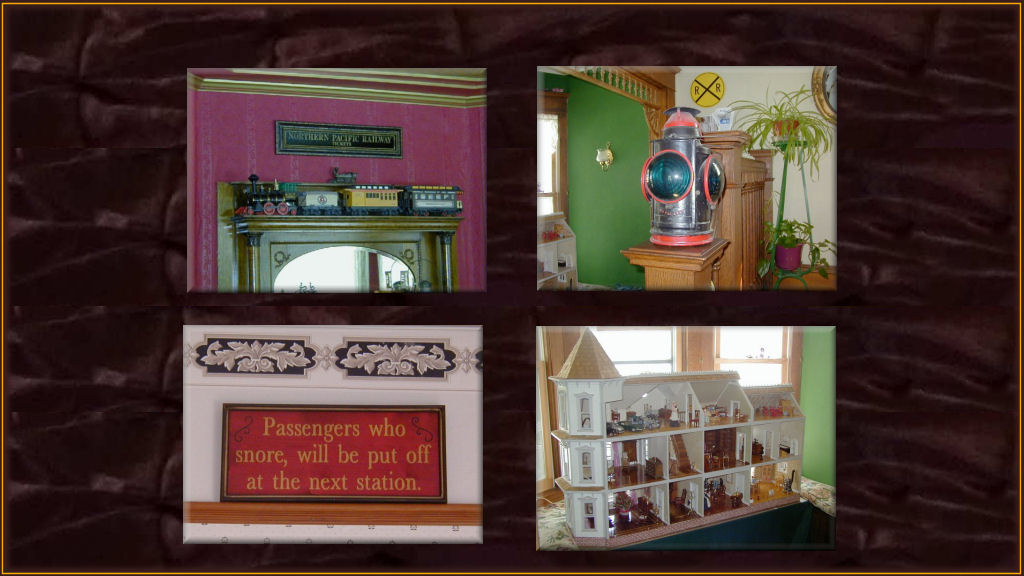 ---

Welcome, take a look at these photos of the house and grounds.
History of the House
Our beautiful Victorian house was built in 1903 by a Finnish immigrant family.
We are the third owners in over 100 years which probably accounts for the pristine condition of this "jewel".

We started with 3 bedrooms in the house but soon added a caboose, built in 1893, as a guest room. It was met with amazing success so we began looking for another one.

Instead we found two turn-of-the-century Pullman cars.
So our private line consists of the Cozy Caboose, Viking, Imperial, and Palace cars. The "Whistle Stop Limited".

The Viking care is awesome, love the layout and the sauna is a great way to relax.  Jann and all were great hosts as always.
WSBB does a fantastic job!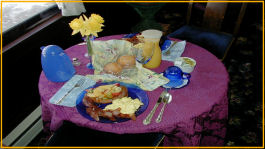 The Davis Family
Pequot Lakes, MN
Absolutely loved our stay.  The hot tub was wonderful and the food was amazing.
Loved the area as well and WSBB does a fantastic job!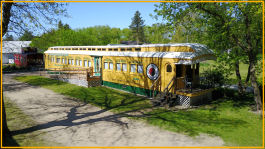 The Johnsons
Iowa