---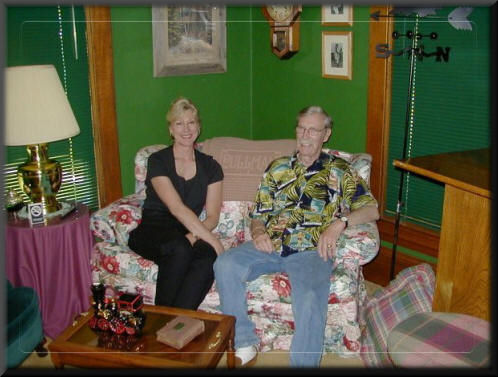 Jann and Roger Lee June 2002

Jann is a native Californian - she worked for Coca-Cola before the
Minnesota move.

Roger was born in Crookston, Mn. and lived in Mn. for 18 years before
migrating to California. He carved out a 41-year career at McDonnell-Douglas before relocating back to Minnesota with Jann.

We moved to New York Mills in 1992 and opened the Whistle Stop in
January, 1993.

We are sorry to announce that Roger passed away in 2011 but his memory
lives on and he is still with us.  Jann and her family will continue to run the business as
always.